TUTORING AND HOMEWORK HELP
Education is the heart of a thriving society
SOSprof offers tutoring, Homework help and Academic upgrading in various subjects: Math tutoring, French courses, tutoring in Chemistry and Physics, Academic support in English. SOSprof is a company founded by a patented teacher and passionate academic success of our leaders of tomorrow
SUPPORTING LEARNING with ONE-TO-ONE TUTORING
SOSteacher is the ONLY company to ADAPT its RATES according to the EXPERIENCE and studies of its tutors
WHY PAY the SAME PRICE for tutors with such different knowledge?
OUR tutors work legally, they CONTRIBUTE to the SOCIETY
OPT FOR TRANSPARENCY SOSteacher!
Contact us now and we will find you the perfect tutor for your tutoring.
Your tutor will come to your home to provide the required school support.
Observe the academic progress of your child that goes to school success.
Three reasons why using the services of a tutor: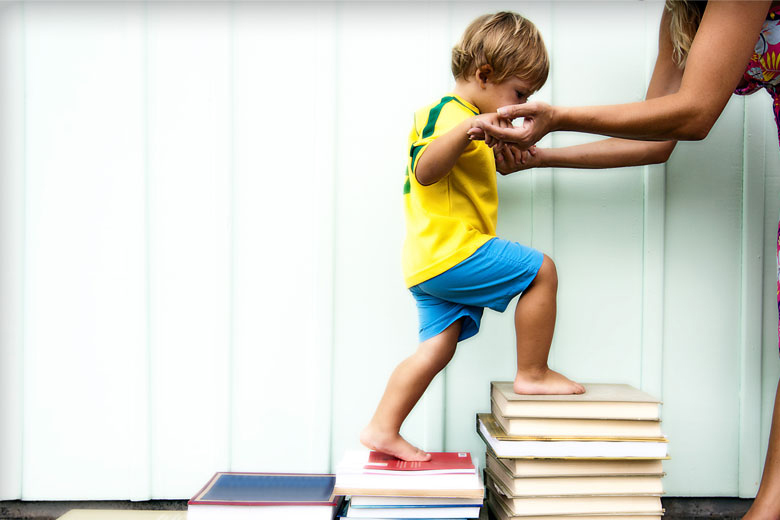 1.
Rapidly increase the academic performance of the student through his/her interaction with the tutor.
2.
Boost the student's self-esteem and motivation in front of his/her academic challenges, because he/she will be succeeding.
3.
Procurer la tranquillité d'esprit Ensure peace of mind for the parents who are often overwhelmed by the academic content their children have to learn and don't know how to help them.
---
Data collected during our surveys
more than 12000
Students
95%
Positive feedbacks
89%
Improvement noticed after 5 sessions
95%
Net improvement after 12 sessions
100%
Tutors certified by SOSprof